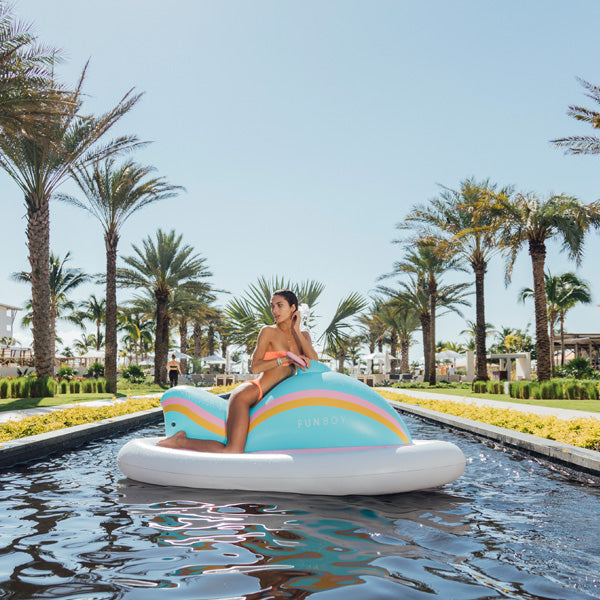 UNICO 20°87° ~ THE ADVENTURE
Welcome to UNICO 20°87°, FUNBOY's new fave vacation destination! Once you arrive, you will never need to leave, trust us. See our FUNBOY Guide to a new category of all-inclusive luxury and view our image diary below:
THE EXPERIENCE
The FUNBOY team touched down in the heart of the Riviera Maya to check out UNICO 20°87°: a 5-Star adults only vacation destination. Our personalized local host guided us through the unbelievable grounds upon arrival and helped us craft a totally customizable UNICO experience.
EAT + DRINK
Team FUNBOY is typically not an "all-inclusive" resort type of team. We are keen on boutique experiences and one-of-a-kind dining adventures. Everyone was blown away by the overall 5-star vibe. 
FUNBOY is all about poolside drinks. Meticulously crafted cocktails can be found throughout the properties bars and lounges. We spend most of our time at the bars located next to UNICO's incredible pools where top shelf spirits and live performances build a one-of-a-kind guest experience. 
The culinary experience at UNICO20°87° is unparalleled in the Riviera Maya. Four restaurants feature culinary fair from around the world. Our personal favorite is Mura House which blends Japanese cuisine - teppanyaki, yakitori and sushi for a truly unforgettable dinning experience.
THE AREA
 The FUNBOY team fell in love with the Riviera Maya. A quick taxi ride from the bohemian hot spot Tulum (see our FUNBOY guide to One Night In Tulum coming soon!), the Riviera Maya has unique adventures for a truly memorable trip.
CENOTES
Cenotes are formed when fresh rainwater filters through the areas unique limestone to create crystal clear fresh water destinations. We brought the team to Cenote Azul for a jungle float sesh filled with good vibes.