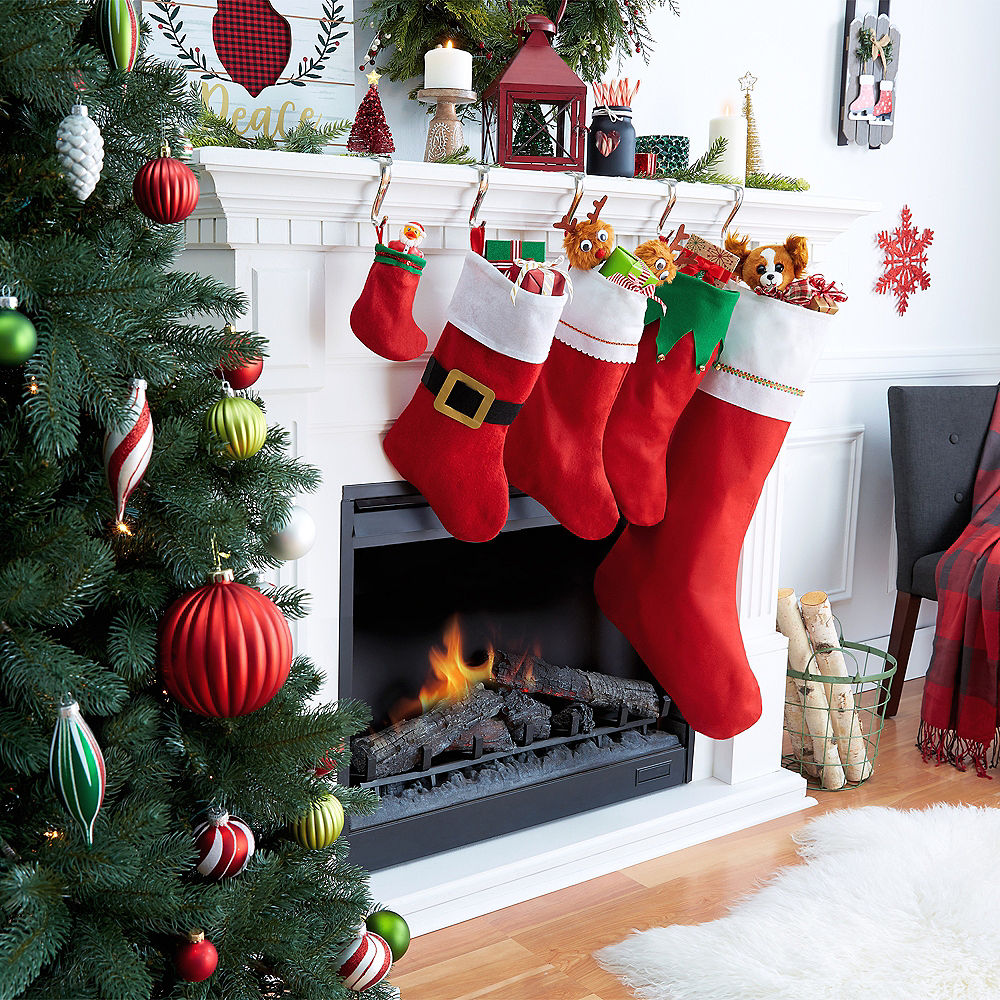 Top 5 Best Stocking Stuffers
You're fresh out of stocking stuffer ideas and we get it. The holidays are just around the corner and you're looking for fun things to pack away in your friends and families stockings. Well, we've got you covered with some ideas that they'll go crazy over! 
1. A Shotski
Winter weather just got a whole lot warmer with the Funboy Shotski. Allowing your friends to settle in with their alcohol blanket just got a thousand times easier. Now, because everyone's least favorite part about winter activities is lugging around heavy skiing equipment, we've reinvented the shotski with this lightweight, easy to transport, inflatable ski. Pair it with your favorite liquor (or a couple of east-to-use travel bottles) and your friend will be in for some real fun, real soon!
2. An Inflatable Sled
Turn the classic idea of a sled into a pocket-packing gift that incites the memory of a bit of fun under the sun they every time they use it. Pile on with two, three, four or more! Hold on tight and meet them at the bottom of the hill with the Funboy Winter Sled!
3. Personalized Mini Cocktail Bottles
 The holidays are always hectic, but with these personalized mini cocktail bottles you can ensure that your friend has just the gift they need to take the edge off with this gift that packs a punch. Personalizing the bottles makes them all the more special because you can decorate them with fun nicknames and festive designs. Purchasing these as a set scores you a great deal and makes setting up their shotski even easier!
 4. Apple Orchard Candle
 Whether it's the warm irresistible scent of chestnuts or the delicious aroma of a sticky marshmallow chocolate treat, being around an open flame has never been more inviting than during the winter. So it's no surprise that when your friend smell the sweetness of a candle you handpick for them, they'll immediately recall afternoons spent with you cherishing family and singing holiday songs each year.
5. Facemasks
Gliding a thick, smooth puddy across your skin will surely cure up all of those inevitable winter  ailments. When the holidays get dry and chilly, the best thing to use to reinvigorate your skin is a cooling face mask of your choice. Be sure to pick one that's light, refreshing, and perfect for any early morning after lots of snow-filled fun!